This Spring one of my all time favourite designers Hedi Slimane took over the Yves Saint Laurent's Creative Director position, replacing Stefano Pilati. First major change he made was removing the Yves from the name, which now stands as Saint Laurent Paris. I'm really excited to see what is coming from the new fashion house under the brilliant Hedi Slimane's hand.
Earlier in the summer we got a sneak peek at the packaging and the logo: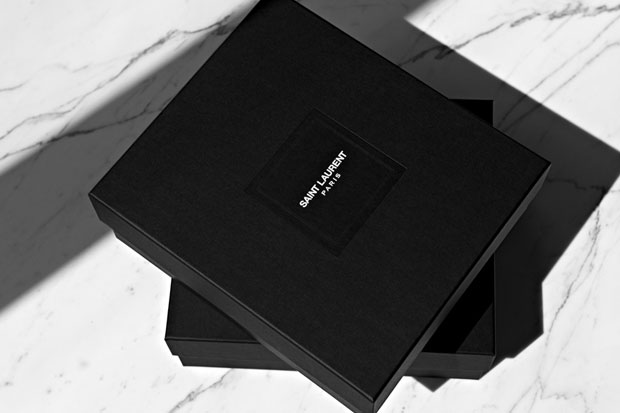 Now there are first campaign photos popping up – shot by Hedi Slimane himself and featuring Christopher Owens and Kati Nescher.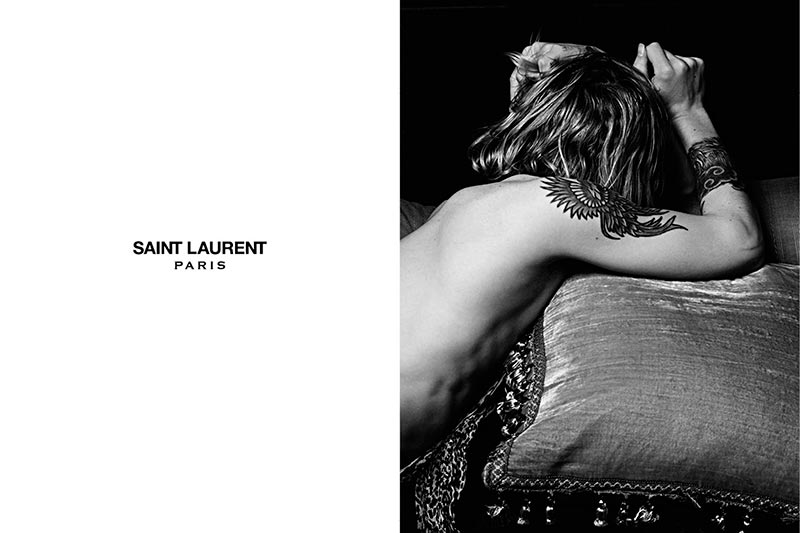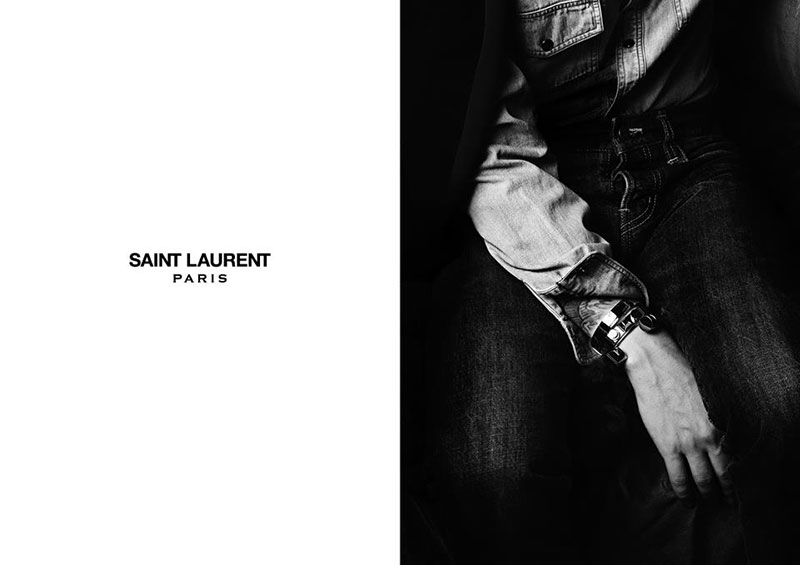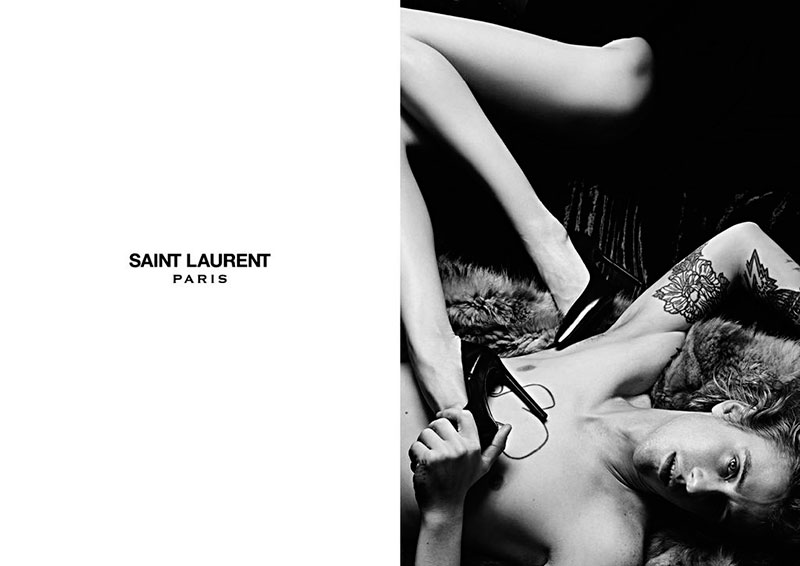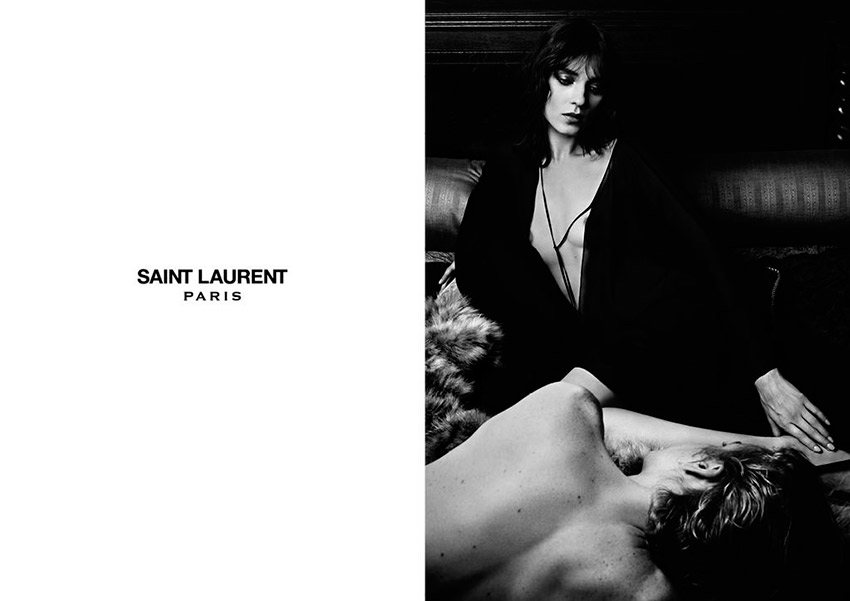 All images linked from fuckingyoung.es